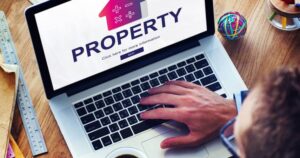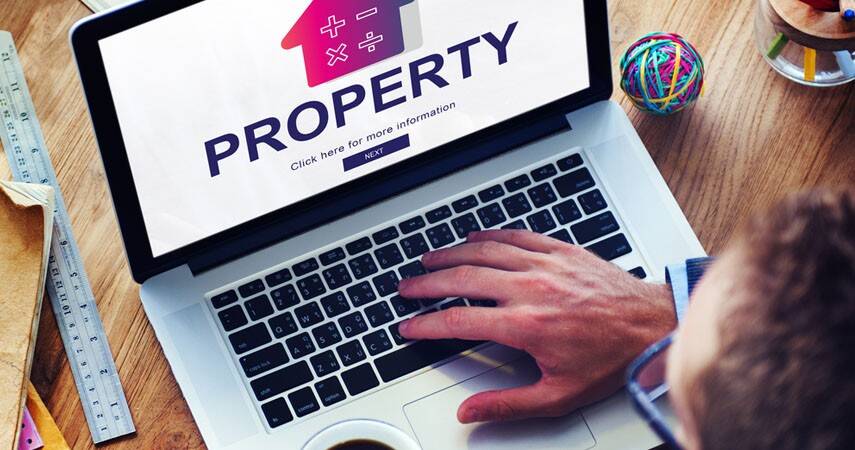 If you are looking to purchase a property in Buffalo, New York, you might be wondering if you can do it all online. The answer is yes! The process of buying a property online has become more and more popular over the years, and with good reason. In this blog post, we will discuss the advantages of buying property online in Buffalo.
The most significant advantage of buying property online in Buffalo is convenience. You can browse through a wide selection of properties from the comfort of your home or office. You no longer have to drive around town looking at different properties, which can be time-consuming and exhausting.
Additionally, you can narrow down your search by using specific filters. For example, you can search for properties within your budget or in a particular neighborhood. This can save you time and help you find the right property quickly.
Access to More Properties
When you buy property online in Buffalo, you have access to a more extensive selection of properties. Real estate agents and brokers typically list properties on multiple online platforms, which means you can see properties from different sources all in one place.
This can be particularly useful if you are looking for a specific type of property or in a particular area. You can compare prices, features, and amenities of different properties to find the one that fits your needs and budget.
Doormen Realty provides access to detailed information about the property. This can include the property's price, size, location, photos, and sometimes even virtual tours. You can get an accurate idea of the property's layout, design, and features without physically visiting the property.
Additionally, online property listings often include information about the surrounding area, such as nearby schools, restaurants, and parks. This information can help you determine if the property is in the right location for you and your family.
Online property transactions in Buffalo can be faster than traditional transactions. You can submit your offer and negotiate the price online without having to physically meet with the seller. This can save time and reduce the stress of negotiations.
Furthermore, all the necessary paperwork can be completed online, including the signing of the purchase agreement and the transfer of funds. This means that you can complete the entire transaction from start to finish without ever having to leave your home.
Finally, buying property online in Buffalo can be cheaper than traditional methods. Online property listings are often free or less expensive for real estate agents and brokers, which means they can pass the savings on to you.
Additionally, you can save money on travel expenses, such as gas and accommodation, if you are coming from out of town to view properties. You can also save money on legal fees and other transaction costs, as the entire process can be completed online.
Conclusion
In conclusion, buying property online in Buffalo has several advantages, including convenience, access to more properties, detailed information, faster transactions, and lower costs. If you are in the market for a property in Buffalo, consider buying online to take advantage of these benefits. However, be sure to work with a reputable real estate agent or broker who can guide you through the process and ensure a smooth transaction.