If you're considering selling your property, you might find yourself navigating through a maze of uncertainty and questions. Fear not! At Doormen Realty, we're here to be your guiding light through the entire process. Selling a property can be a rewarding endeavour, but it requires careful planning and a clear understanding of the steps involved. In this comprehensive guide, we'll take you through the journey of Selling Property In Buffalo, demystifying each stage along the way.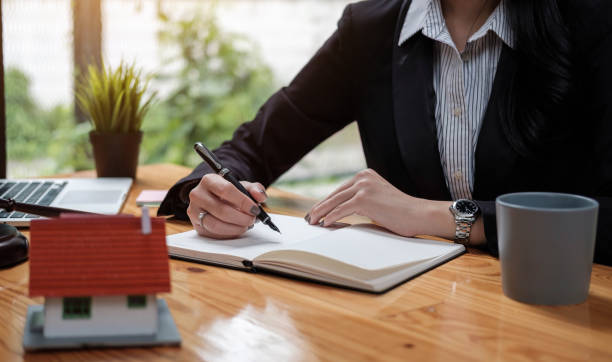 Also Read: How Are Realtors Better in Buying and Selling Properties?
Unravelling the Value: Assessing Your Property's Worth
The first step in the selling process is to determine the value of your property accurately. Doormen Realty's experienced agents specialise in property consultations and can conduct a thorough market analysis to provide you with an estimated value. Factors like location, condition, and current market trends play a significant role in determining your property's worth.
Preparing for the Spotlight: Getting Your Property Sale-Ready
Presentation matters when it comes to property selling. Before listing your property, take the time to make necessary repairs, declutter, and spruce up its appearance. Our team of experts at Doormen Realty can offer valuable insights on how to enhance your property's appeal to attract potential buyers.
The Perfect Price Tag: Setting the Right Price for Your Property
The key to a successful sale is setting the right price. An overpriced property can deter buyers, while an underpriced one might not maximise your returns. Doormen Realty's agents are skilled in conducting comparative market analyses to determine the most competitive and fair price for your property.
Shining in the Spotlight: Crafting a Stellar Property Marketing Strategy
Now that your property is in top-notch condition and priced correctly, it's time to market it effectively. At Doormen Realty, we leverage various marketing channels to reach potential buyers, including online listings, social media campaigns, and targeted advertising. Our extensive network and experience in commercial real estate ensure maximum exposure for your property.
Welcome Home: Guided Property Showings for Potential Buyers
When potential buyers show interest, it's time to schedule property showings. Doormen Realty's agents will handle these showings on your behalf, showcasing your property's best features and answering any questions that may arise. We aim to make the showing experience seamless and stress-free for both you and potential buyers.
The Art of Negotiation: Securing the Best Deal for Your Property
Congratulations! You've received offers on your property. Our team at Doormen Realty will meticulously review each offer with you, providing professional guidance throughout the negotiation process. We are skilled negotiators who will work diligently to secure the best possible deal for you.
Sealing the Deal: Navigating the Closing Process with Ease
Once you've accepted an offer, the closing process begins. This involves legal paperwork, title searches, and ensuring that all necessary documents are in order. Doormen Realty's team will handle the complex paperwork, ensuring a smooth and efficient closing process.
Celebrating Success: Cheers to a Successful Property Sale!
After all the hard work, it's time to celebrate! Selling your property is an achievement, and at Doormen Realty, we take pride in being a part of your success story. Our dedication to providing exceptional service ensures that you have a positive and rewarding experience throughout the selling process.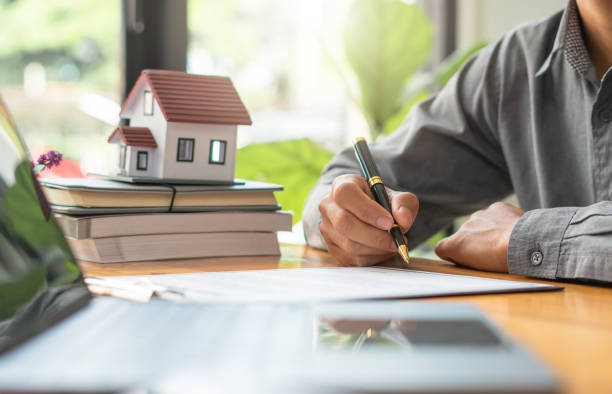 Conclusion
Selling a property may seem daunting, but with Doormen Realty by your side, it becomes a well-guided journey. From assessing your property's value to celebrating the successful sale, our team of experts will be there every step of the way. If you have a commercial property for sale, trust Doormen Realty's experience in commercial real estate to make your selling process a seamless and successful one. Reach out to us today, and let's unlock the potential of your property together!
Also Read: Maximizing Your Investment: A Comprehensive Guide to Buying Rental Property Online