Welcome to the vibrant city of Buffalo, New York, where history, culture, and a booming real estate market come together in perfect harmony. If you're eager to dive into Buffalo's real estate scene for buying, selling, or renting properties, Doormen Realty is your ultimate guide. Our passion for the city and our dedication to clients make us one of the leading real estate agent Buffalo NY. Get ready to meet our exceptional team of agents who are all set to unlock the finest opportunities just for you!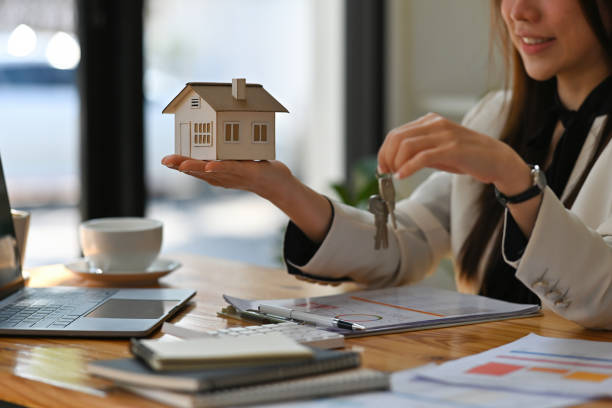 Buffalo's Resurgence: A Real Estate Gem
Buffalo's rich heritage and affordable housing have set the stage for a remarkable urban revival. It's no surprise that buyers and investors are flocking to this charming city, seeking a slice of its real estate pie. As the demand surges, finding a trustworthy and knowledgeable top real estate agency becomes paramount for a successful venture.
Also Read: How Are Realtors Better in Buying and Selling Properties?
Why Doormen Realty Is Your Ideal Choice
Doormen Realty's story is one of reliability, transparency, and a deep understanding of Buffalo's unique real estate landscape. For over a decade, we've been nurturing strong bonds with the community, earning a reputation as the go-to agency for real estate guidance. Our team of Real estate agents brings a wealth of experience and insight, ensuring each client receives unparalleled service tailored to their dreams.
Introducing Our Stellar Agents
The Matchmaker – Your Trusty Buying Agent
Meet our matchmaker, your go-to agent for buying properties in Buffalo. Armed with an impressive network and an innate understanding of the city's vibrant neighbourhoods, our buying agent will leave no stone unturned to find your dream property. Whether you're a first-time homebuyer or an experienced investor, we'll ensure the match is perfect, both for your heart and your wallet.
The Enchantress of Sales
Ready to selling property in Buffalo? Look no further than our enchantress of sales! With a keen eye for detail and negotiation prowess, this agent is a force to be reckoned with in the competitive market. Expect a spellbinding marketing strategy that will make your property shine and attract the right buyers. Trust us; you won't have to wait long before the offers start rolling in!
The Rental Whiz
The rental market can be overwhelming, but fret not! Our rental whiz is here to make the process a breeze. Whether you seek a cozy urban apartment or a tranquil suburban retreat, this agent has an uncanny ability to match you with the perfect rental. Bid farewell to the stress of house-hunting and say hello to your new home sweet home!
The Oracle of Property Consultations
For those seeking sage advice and insider knowledge on Buffalo's real estate market, our property consultant is at your service. Armed with meticulous research and comprehensive insights, our oracle will guide you on investment opportunities, market trends, and property valuations. With their wisdom as your guide, you'll be making informed decisions that lead to fruitful investments.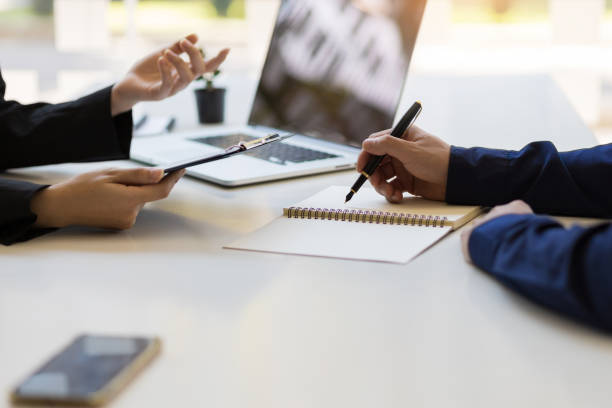 Conclusion
Buffalo, the City of Light, holds a treasure trove of real estate opportunities, waiting for you to unlock. At Doormen Realty, we are committed to being your beacon in this exciting journey. With our stellar team of agents by your side, buying, selling, or renting properties in Buffalo, NY will become an enchanting and rewarding experience. Embrace the magic of Buffalo's real estate with us as your trusted companions. Reach out to Doormen Realty today and let's embark on this captivating adventure together!
Also Read: Maximizing Your Investment: A Comprehensive Guide to Buying Rental Property Online